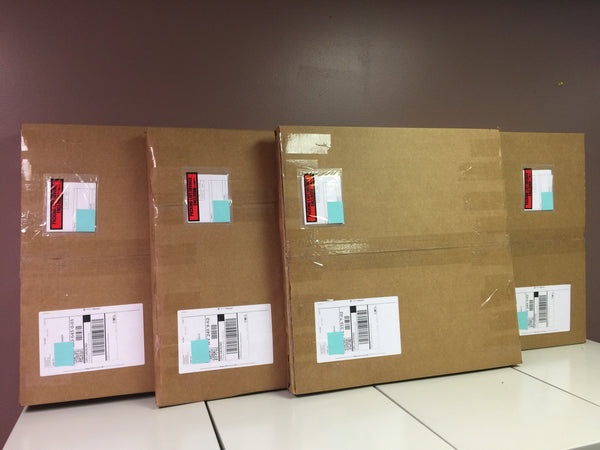 Ziller Electric Offers Generac Generator Wire Cut to Size
This is an all inclusive cable that includes all conductors necessary to connect your generator to the transfer switch. Owner Geoff Ziulkowski commented: " It is versatile, flexible and easy to work with. A huge time and labor savings. We cut lengths by the foot to fit your application. This Generac Generator Wire is a game changer!" Ziller is serving the general public, contractors, installers and Generac dealers.
Order today and SHIPS FREE (orders over $25.00) the same day.